Bake Crafters Food Company
CASE STUDY
BAKE CRAFTERS FOOD COMPANY
Bake Crafters Commercial Solar Array is the company's first of many steps in leading the way for a more sustainable future.
Bake Crafters - Serving customers for over 30 years
Bake Crafters is a family-owned, nationwide business that offers unparalleled excellence in baking goods for K12, colleges and universities, healthcare, military institutions, in-store bakeries, and restaurants. They have established a presence throughout all 50 states to ensure customers large and small across the nation are able to enjoy, creative, healthy, and flavorful products.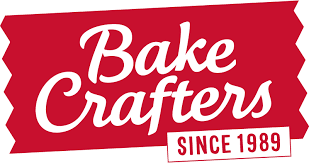 "Our hope was to lower our overall carbon footprint and be an example to our industry colleagues that going green can be possible for everyone."
Michael Byrd, Owner of Bake Crafters
Location | 
Lebanon, PA
Output Capacity |
800-kW
Panels | 
1,600
Project Type | 
Roof Mount
Bake Crafters, a commercial baking facility based in Lebanon, PA, recently took a big step on their path to greener operations with the installation of an 800-kw commercial solar array. This impressive investment serves two important goals: cutting energy expenses without compromising their commitment to reduce carbon consumption. This installation is the latest move in Bake Crafters' long-term approach to sustainability — they plan to keep exploring and investing in renewable energy sources and technologies going forward. Bake Crafters are confident that their commitment to commercial solar power will demonstrate the viability of adopting similar practices for other businesses in their field.
Bake Crafters' commercial solar array is a remarkable example of sustainability in action. With an output capacity of 800 kW and predictions of offsetting 770 metric tons of carbon emissions, the commercial solar array is anticipated to provide an abundant clean energy resource for many years to come. This equates to the energy consumption of 97 households on a yearly basis, demonstrating the sheer scale of renewable output that this commercial solar system will generate. As the global demand for green energy rises and more stringent environmental requirements are set, it's installations such as these which will help us meet our environmental responsibilities and safeguard the future of generations to come.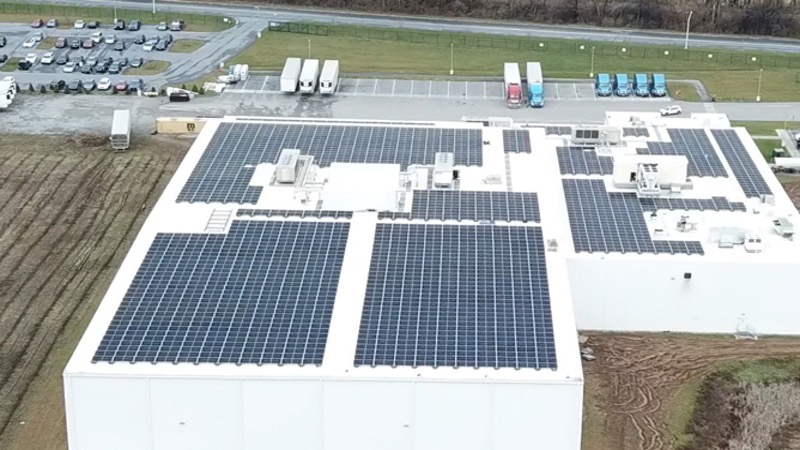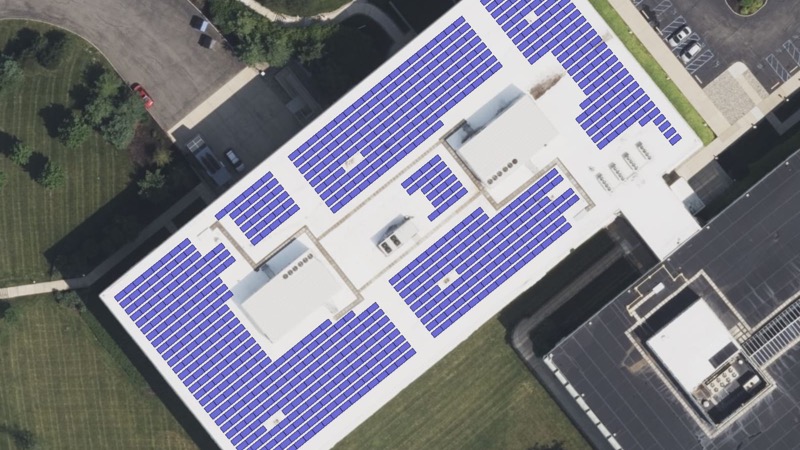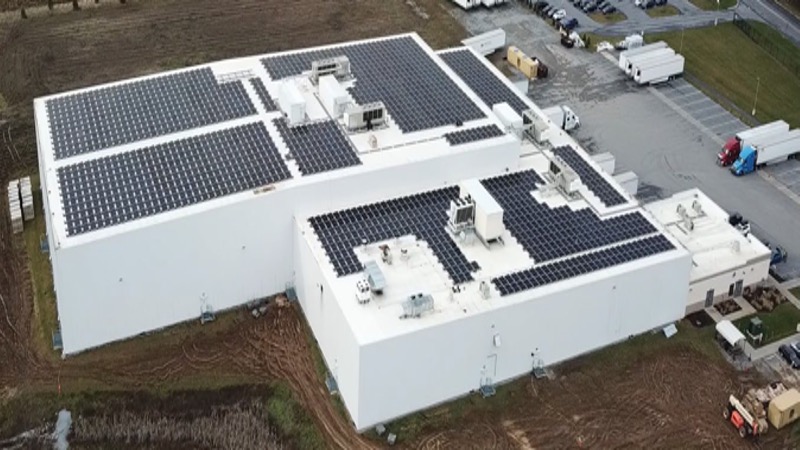 "We were happy to partner with Genie Solar Energy, their expertise, and use of USA made components was big differentiator. They were able to make good on their promises of keeping the project on schedule. We found the whole project to go easily and stress free. Working with Genie has been a very positive experience."
Michael Byrd, Owner of Bake Crafters
ENVIRONMENTAL IMPACT OF THE SYSTEM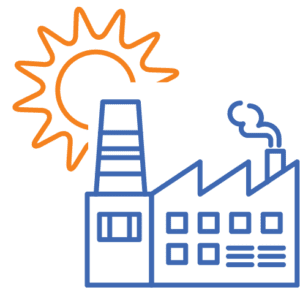 770 Metric Tons

 of Carbon Emissions Offset Each Year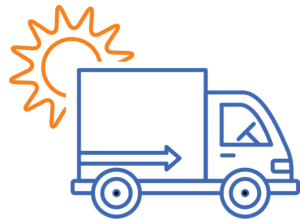 1,910,378 miles

 not driven by gas-powered cars each year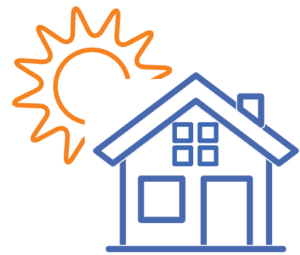 Enough energy to power 
97 homes 

every year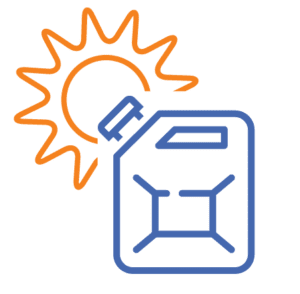 86,602 gallons

 of gasoline not used every year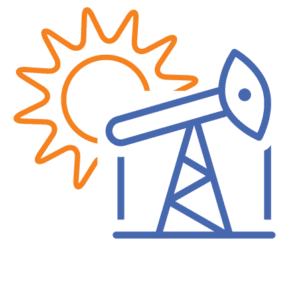 1,782 barrels

 of oil not used every year
FINANCIAL IMPACT OF THE SYSTEM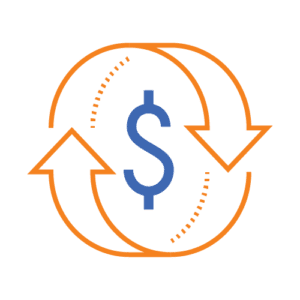 6 year

 Return on Investment leveraging ITC, Depreciation, and REC's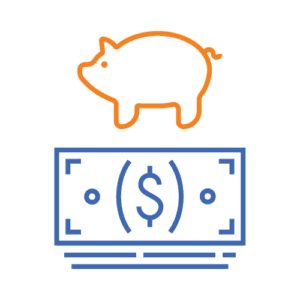 $131k / year

 direct improvement to yearly cash flow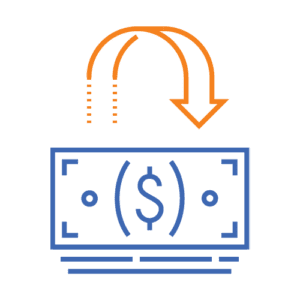 12%

 Internal Rate of Return