SOLAR LAND LEASE
Have land or roof space to spare and looking for an additional revenue source?
Lease Your Land - Starting at $1000 per acre
If you are looking to turn your unused land or rooftop into a massive revenue generator, a solar land lease is a huge opportunity for you. Our solar farm projects start around $1,000 per acre. Let's connect to see what you land qualifies for.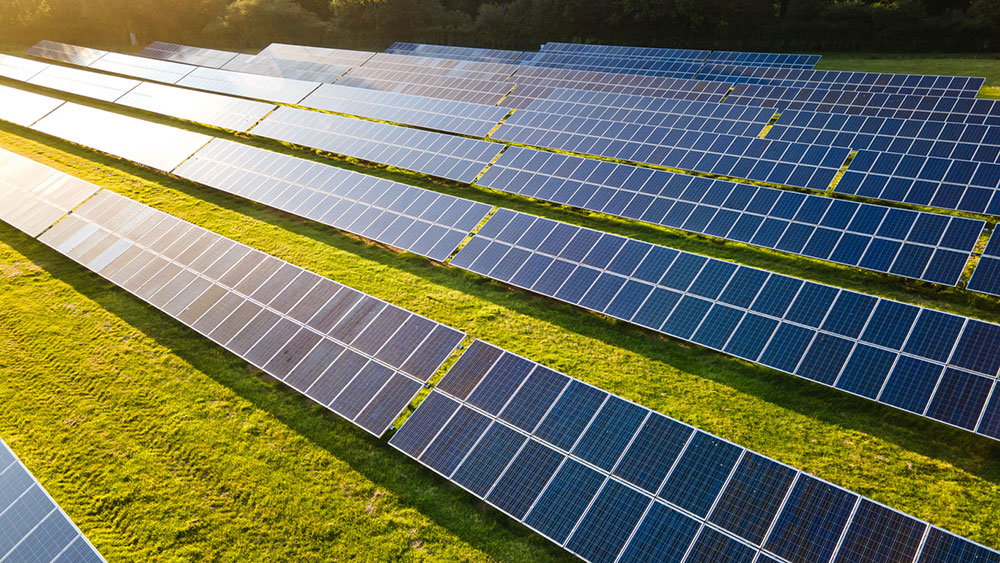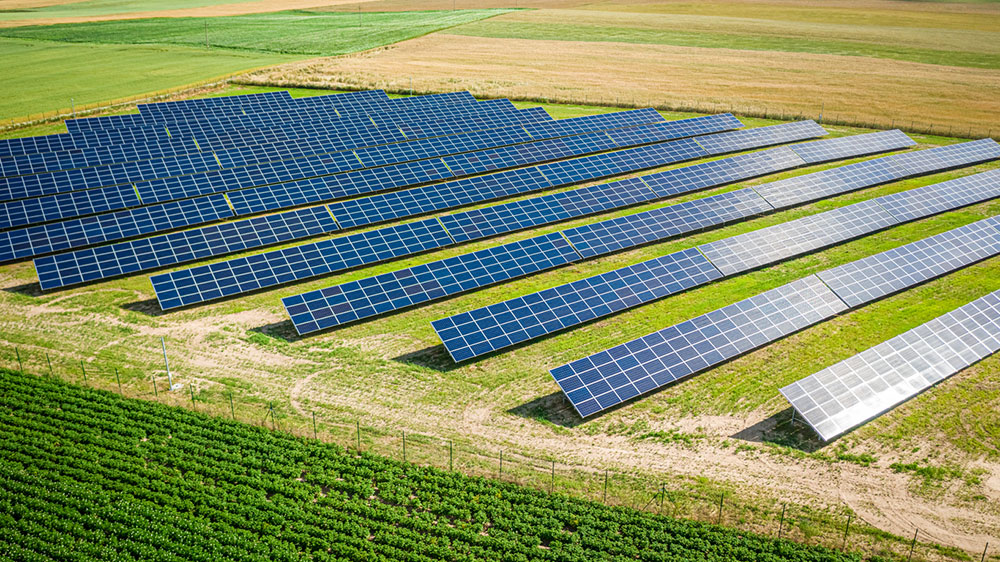 Longterm Revenue Generation
Solar Land Leases typically last 30 years, meaning we're committed to bringing clean energy to the communities we serve and also provider longterm financial reward to our partnered land owners.
What Makes Land a Good Fit for a Solar Farm?
Interested what qualifies land for a solar farm project? Check out our blog with to learn the top 4 things our team looks for when qualifying land.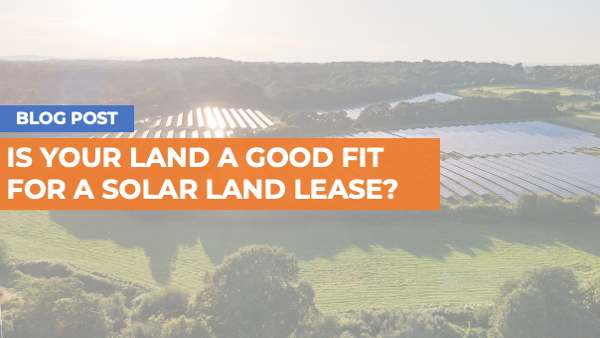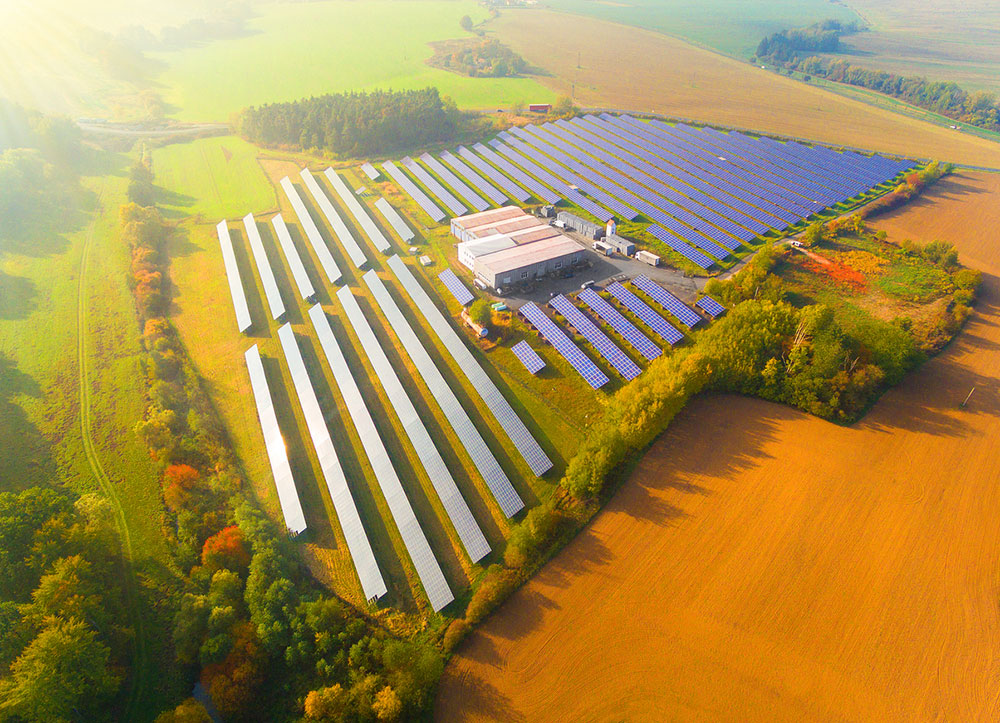 Longterm Owner Operators
Many developers will pass on projects after securing them and you could end up as a stakeholder in an organization that is not affiliated with your values and principles. At Genie Solar Energy, we believe in long-term commitments, which means that when you enter into a solar land lease with us, you'll be working solely with our team for the duration of the 30 year contract period.
Genie Solar Does All the Work
Our goal is to have a relationship where the landowner has very little to do or worry about. Our teams will do all of the work and hope to write you a check every year for the next 30 years.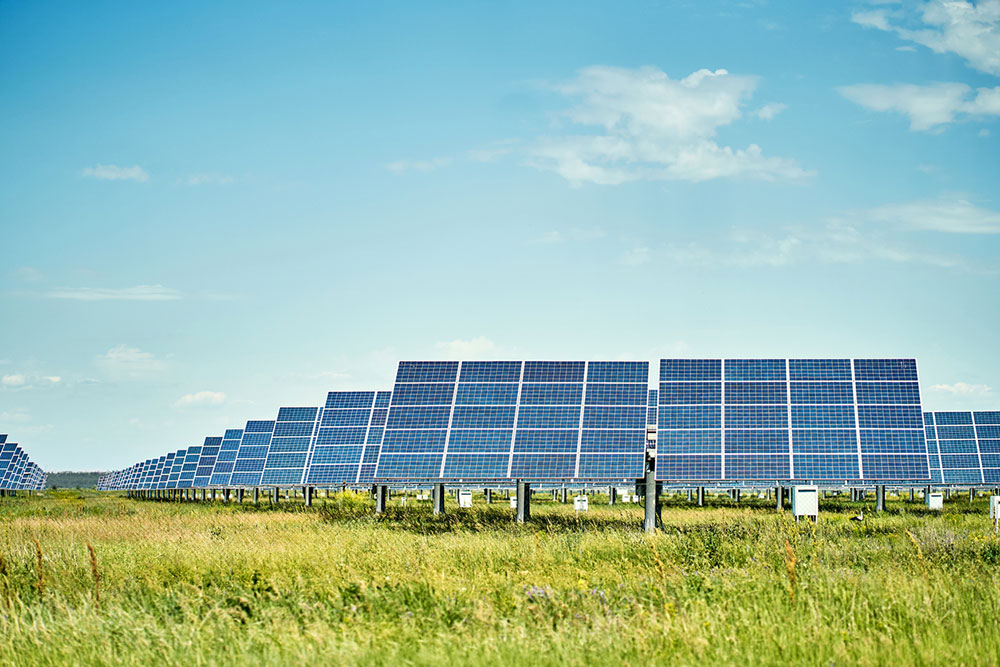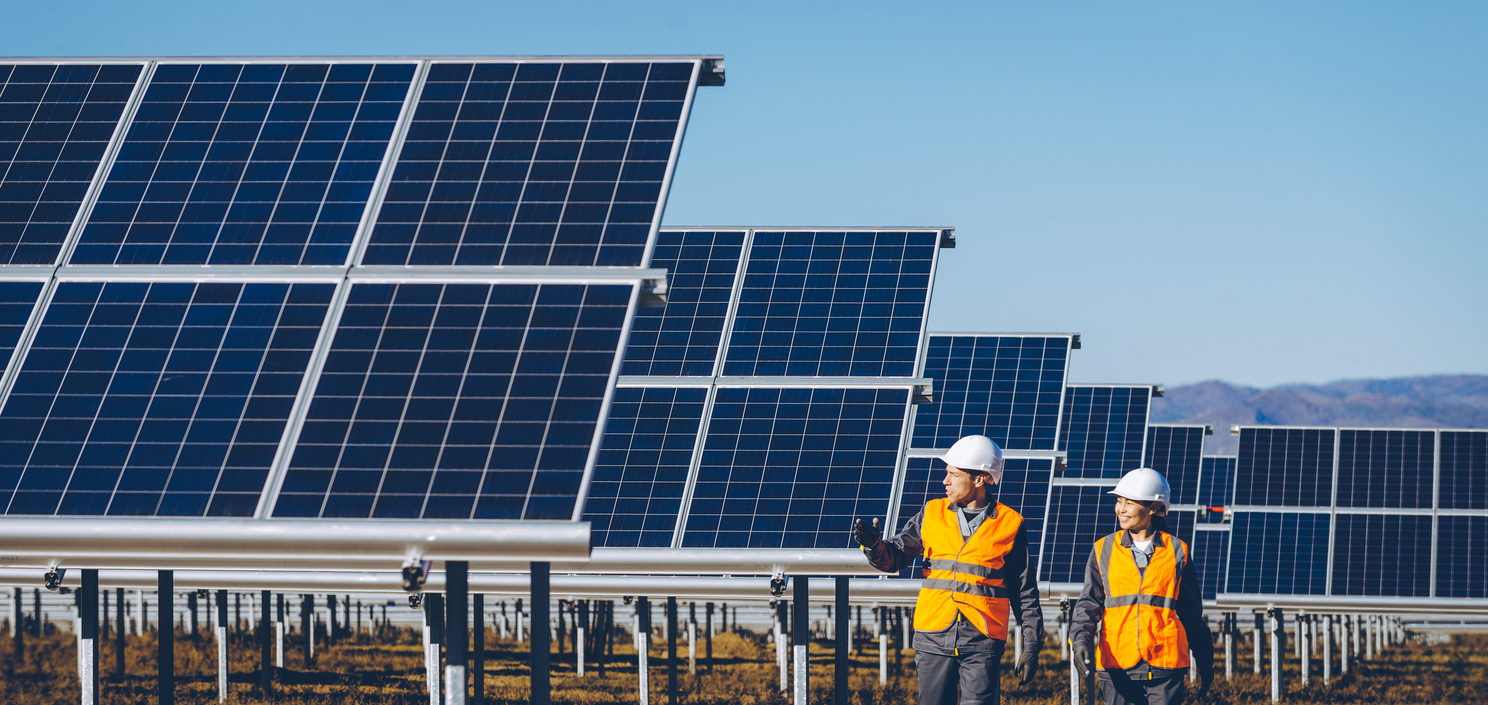 What You Need to Get Started
All we need to get started is understand what land you are interested in leasing. Once we have the specifics, our team will come back to you with a viability report and next steps. Connect with us today. It's that easy.
Interested in generating substantial revenue through a land lease? Here's what you need to know.
How much revenue can you make form a solar land lease?
Leasing your land for community solar farms can be a great way to generate some additional revenue while doing good in the world at the same time! By leasing your land for such a project, you can expect to receive tens of thousands of dollars each year over the course of the 30 year lease. Our projects start around $1,000 per acre per year.
Length of Lease
Most Community Solar leases last 30 years, allowing you to enjoy clean electricity at a low fixed rate while knowing your investment is secure. This sustainable energy source also helps reduce air pollution, creating healthier communities and a better planet.
Desired Land Size
To maximize success, our developers need a parcel that is between 15 and 100 acres or larger. Additionally, it needs to have existing transmission or distribution utility lines running through or next to it in order for the Community Solar project to be successful. Connect with our team and we can see if your land is viable for a project.
Permitting and Interconnection
Genie Solar takes care of it all. Our team will complete all due diligence, such as interconnection studies and town approvals, at no cost to the land owner. Our job is to turn the project's potential into reality.
Additional Property Taxes Covered
Community Solar has taken the world by storm, and with it can come a variety of increasing costs. Fortunately, we can provide coverage for some of those, such as additional property taxes that may occur due to the project adding value to the land. We recognize that Community Solar is a valuable tool for sustainability, and are dedicated to helping you reap the rewards without leaving your pocket completely empty.
No Maintenance Costs
Community Solar has never been so easy or worry-free. We take all the pain out of maintaining a finished facility, covering everything from general upkeep to emergency repairs so you can focus on other important matters. No matter what happens, you can rest assured that we've got you covered - so embrace Community Solar with confidence!
Connect with us today and we'll see if a land lease will work for you!