Commercial Solar Case Study – Kraft Power Power
CASE STUDY
KRAFT POWER
Kraft Power's Commercial Solar Array is the company's newest addition to their renewable energy portfolio.
Kraft Power - The Power of Performance
Kraft Power is a family business with over 55 years of experience in providing complete service and a robust range of power products and services. With 9 sales and service facilities across 8 states and a staff of over 170 professionals, Kraft Power is small enough to build close relationships with clients yet big enough to deliver industry-leading service and products.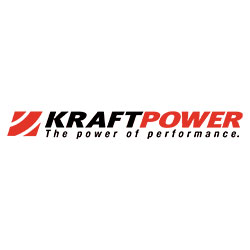 "Kraft Power is elated to have offset 100% of our electricity by solar utilizing American made panels. As a provider of on-site critical power systems to our client facilities, we continue to lead by example with expansion of our solar program and clean onsite power generation. With solar arrays now in place at both our Massachusetts and New Jersey locations, we have reduced our reliance on the utility, offset our electricity costs."
Owen Duffy, CEO of Kraft Power
Location |
Prompton Plains, NJ
Panels |
153
Output Capacity |
57.5-kW
Project Type | 
Roof Mount
After the successful solar deployment at their Massachusetts headquarters, Kraft wanted to expand the initiative to their New Jersey distribution center. Partnered with Genie Solar, Kraft Power utilized American made solar panels to install a 57.5 kW system on their roof. The new rooftop solar system, will help Kraft Power offset the equivalent of 447,960 pounds of coal, 1,008,804 miles not driven by cars, and 46 houses a year for the next 25 years.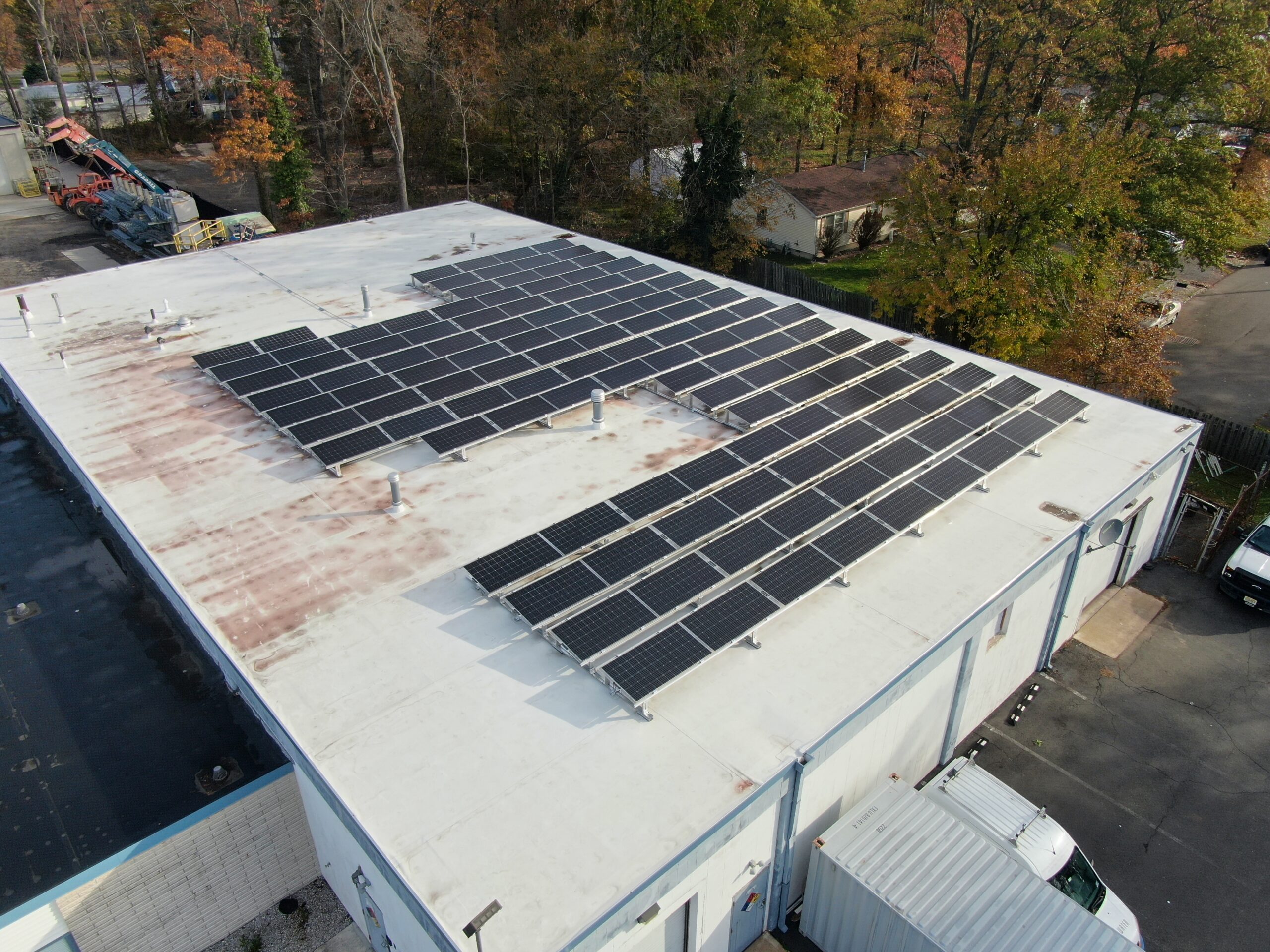 "This project was an excellent demonstration of Genie Solar's ability to maximize the kilowatt hour production for the best possible cost, in consideration a primary client objective to utilize solar panels made in America. Plus it is rewarding to see the early system performance data reflecting and exceeding our production expectations, further maximizing the offset on Kraft's electricity bills."
Sara Schwandt, Managing Director of Genie Solar Energy
ENVIRONMENTAL IMPACT OF THE SYSTEM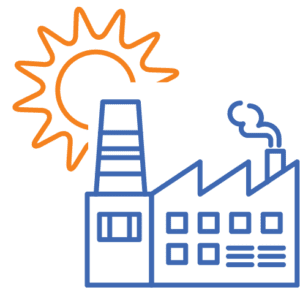 51.5 Metric Tons

 of Carbon Emissions Offset Each Year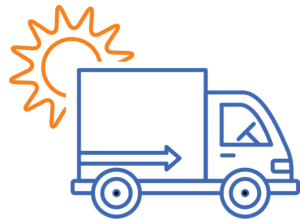 127,907 miles

 not driven by gas-powered cars each year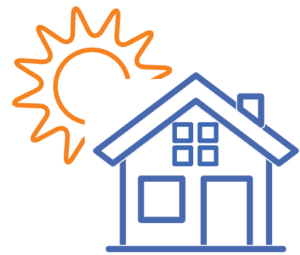 Enough energy to power 
6.5 homes 

every year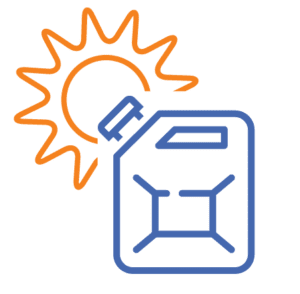 5,798 gallons

 of gasoline not used every year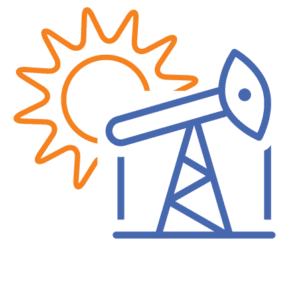 119 barrels

 of oil not used every year
FINANCIAL IMPACT OF THE SYSTEM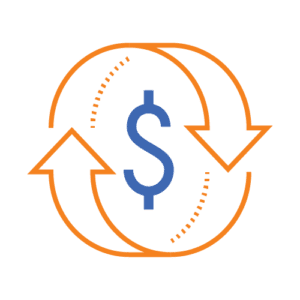 2 year

 Return on Investment leveraging ITC, Depreciation, and SREC's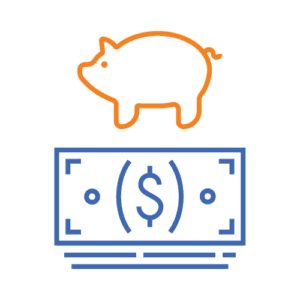 $18k / year

 direct improvement to yearly cash flow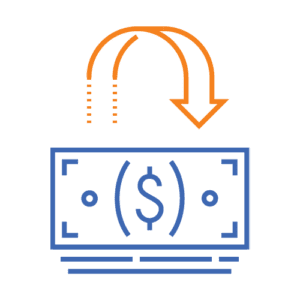 100%

 of Electricity Usage Offset