Commercial Solar Case Study – Cardoza Flooring
CASE STUDY
CARDOZA FLOORING
Building a sustainable energy legacy.
The Family-Run Flooring Company that Treats You Like Family
Cardoza Flooring combines 25 years of commercial flooring industry experience with a personal touch. They strive to provide customers with the best options and services available at a competitive price. Their vision includes maintaining a personalized connection with clients, something that only a local flooring business can do. They believe this is the key to providing excellent service for anyone looking for flooring solutions. With such an experienced team backing them up and their focus on customer satisfaction, Cardoza Flooring has become the go-to source for advanced floor installation services.

"Between the NH rebate we qualified for, the SRECs, and federal incentives, we were able to achieve financial goals while limiting the operating expenses as I pass the business down to my children. This project will be a part of my legacy in this business as my kids take over operations."
Mike Cardoza, Owner of Cardoza Flooring
Location | 
Milford, NH
Output Capacity |
186-kW
Project Type | 
Roof Mount
A flooring company has built a solar system to offset 100% of their electricity at both their showroom and their distribution center in Milford, NH.
Cardoza Flooring wanted to offset 100% of their electricity at both locations. An initial analysis proved the showroom to be ineffective for solar production. However, the distribution facility had plenty of roof space for a solar array to support both locations. By leveraging New Hampshire's Group Host regulatory requirements, system installer Genie Solar Energy, was able to build a system supporting Cardoza Flooring's goals.
With their new rooftop solar system, Cardoza flooring will offset the equivalent of 2,065,391 pounds of coal, 4,619,224 miles not driven by cars, and 14 houses a year for 25 years.
Cardoza and Genie Solar hope that the declining solar prices, state and federal incentives, and risk of rising electricity costs will inspire other New Hampshire businesses to act.  Clean, reliable, commercial solar energy can be adopted by everyone and anyone.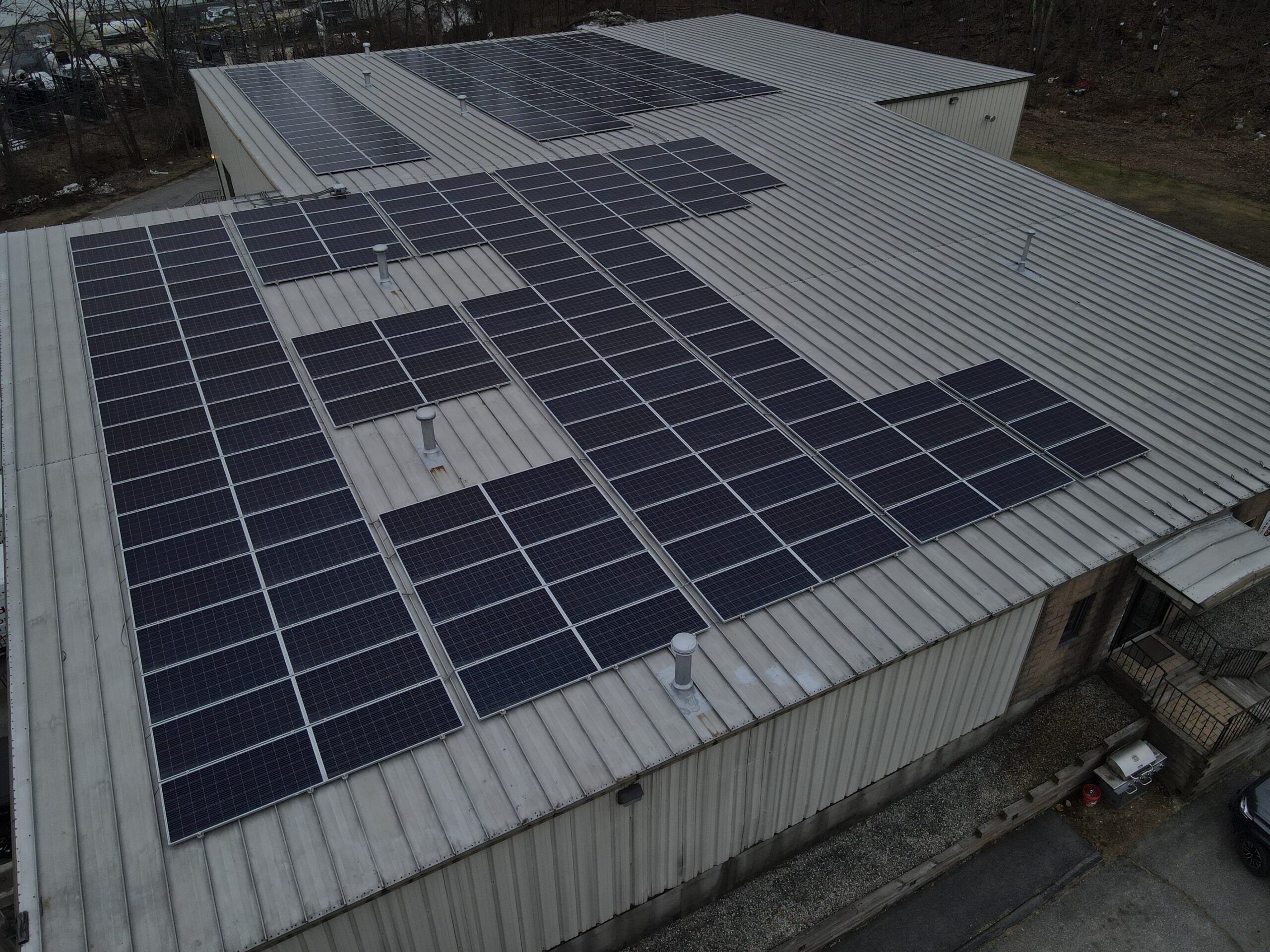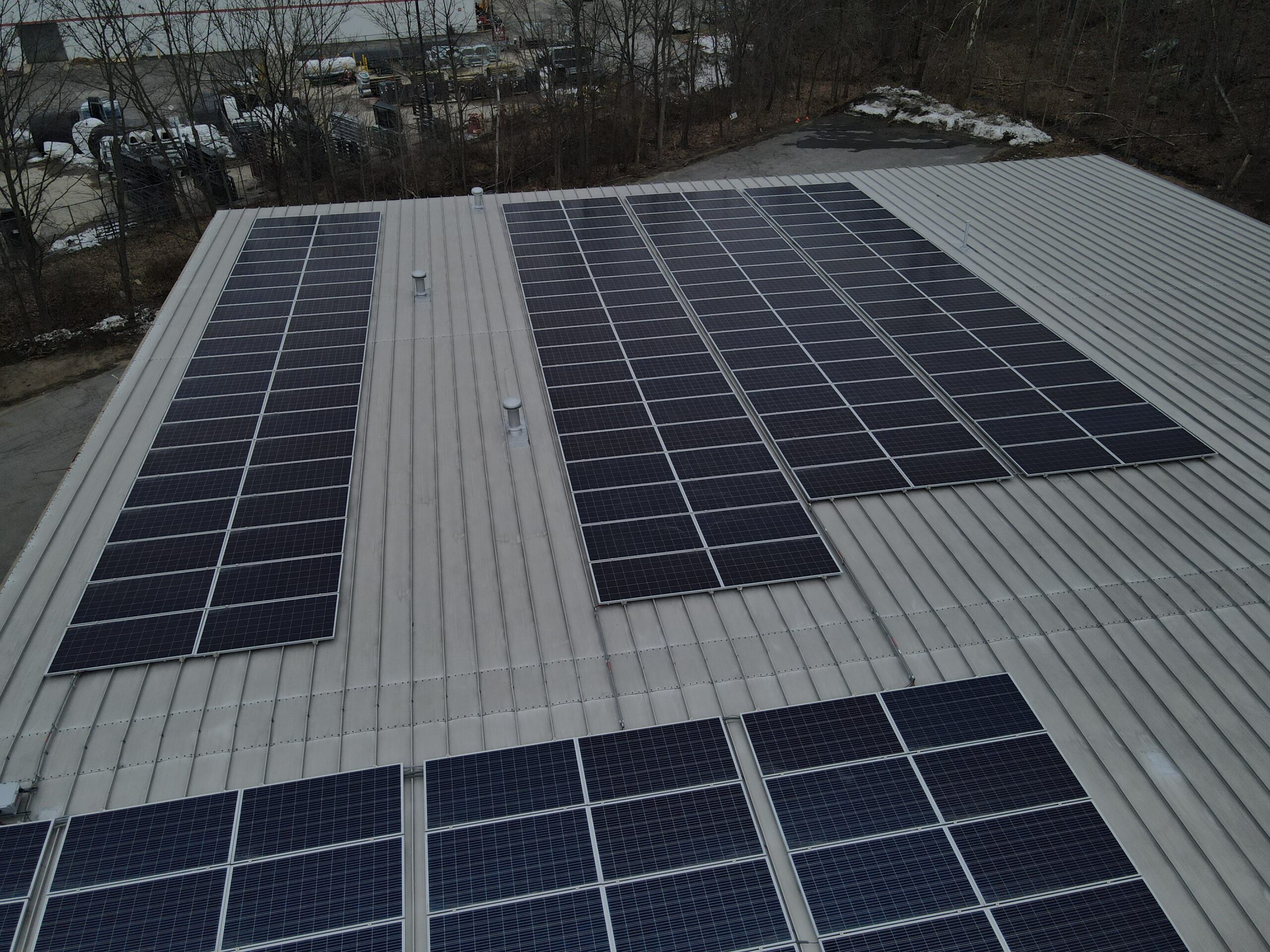 "Cardoza Flooring had an ideal roof for solar at their distribution center, but higher electricity costs at their retail location. By leveraging the Group Host policy, we were able to offset 100% of their electricity for the next 25+ years – reducing one of their largest operating expenses."
Sara Schwandt, Managing Director of Genie Solar Energy
ENVIRONMENTAL IMPACT OF THE SYSTEM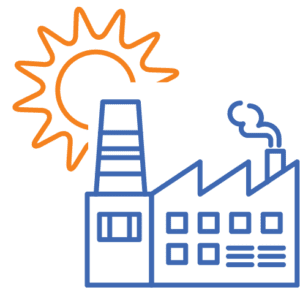 46.2 Metric Tons

 of Carbon Emissions Offset Each Year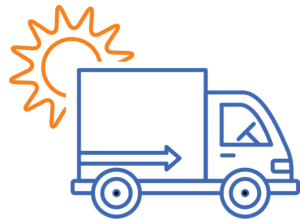 114,751 miles

 not driven by gas-powered cars each year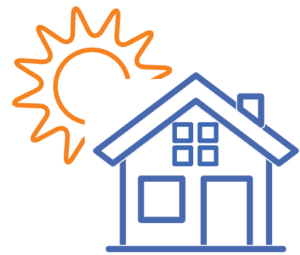 Enough energy to power 
14 homes 

every year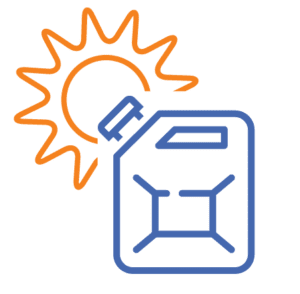 5,202 gallons

 of gasoline not used every year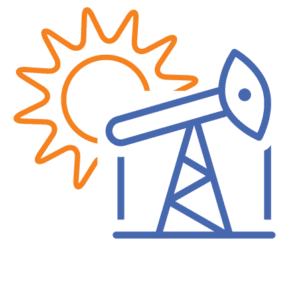 107 barrels

 of oil not used every year
FINANCIAL IMPACT OF THE SYSTEM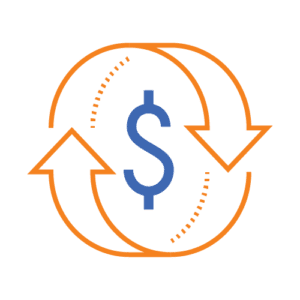 2 year

 Return on Investment leveraging ITC, Depreciation, and REC's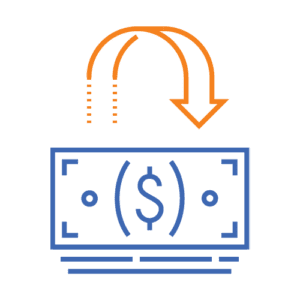 $26k / year

 in estimated direct improvement in yearly cashflow