COMMERCIAL SOLAR PANELS
Maximize Energy and Quality with Prism's Bifacial Solar Panels
Commercial Solar Panels That Outperform
With traditional monofacial solar modules, only the sunlight hitting their front side can be harnessed. Prism's bifacial modules go even further and tap into light scattered from clouds and surrounding surfaces- something that would otherwise be lost with a standard module. This makes them exceptionally effective at capturing energy through all kinds of conditions!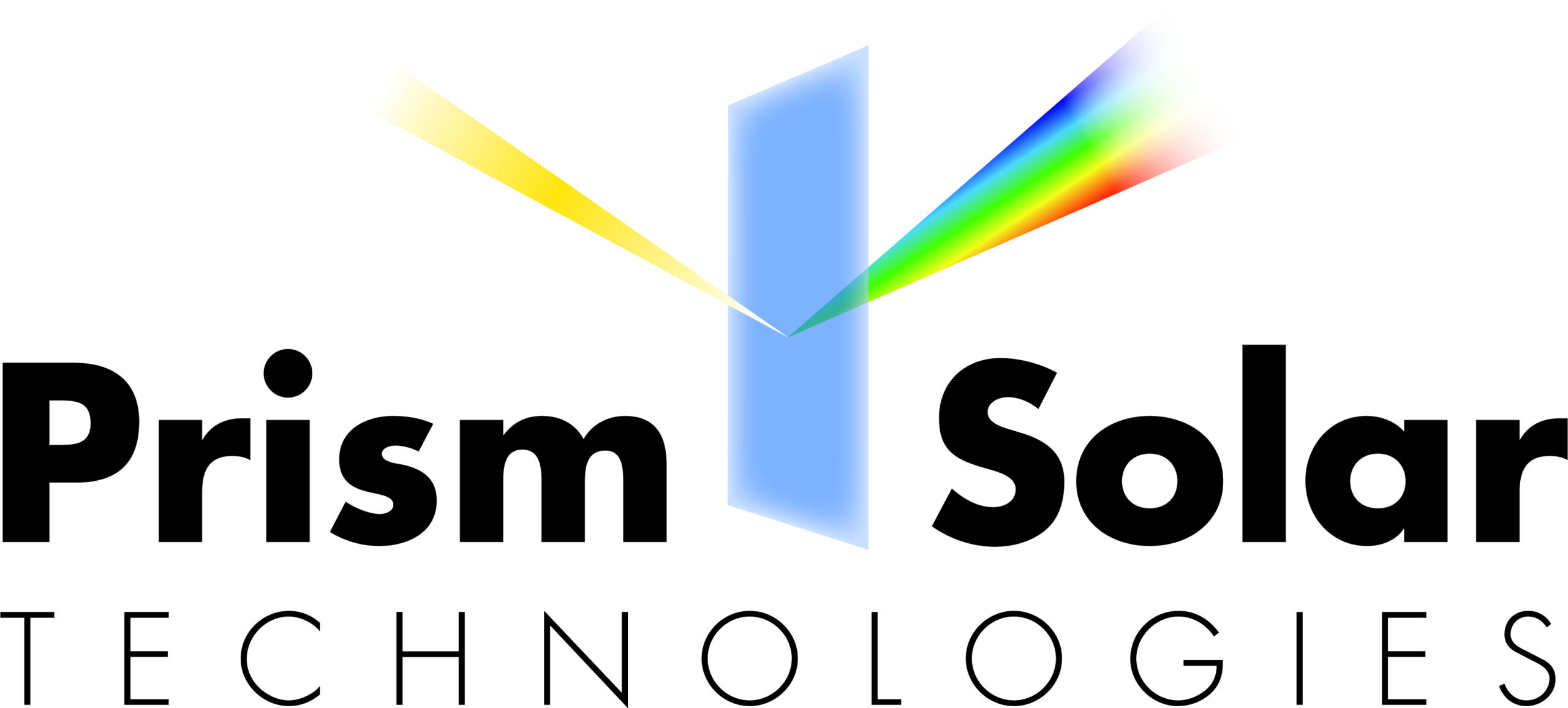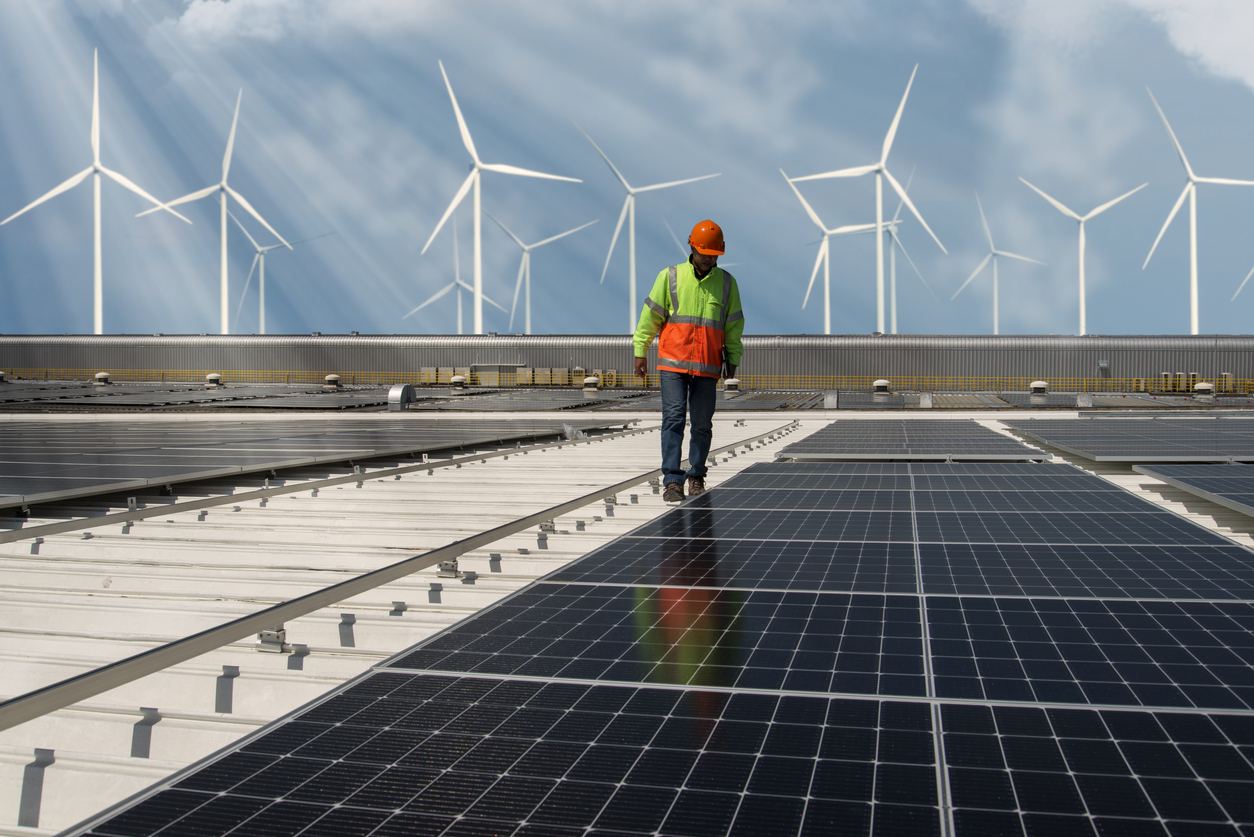 Manufactured in the US
Prism Solar manufactures top-shelf bi-facial solar panels in the United States, providing our customers with the assurance that their product meets all federally mandated traceability and tax credit requirements.
Highest Quality Rating
Our modules have set the bar for quality, earning them a coveted Quality Plus (Q+) rating from TÜV Rheinland - a world leader in compliance testing and certification. This certification is globally recognized as an industry benchmark of excellence in design, engineering and advanced manufacturing.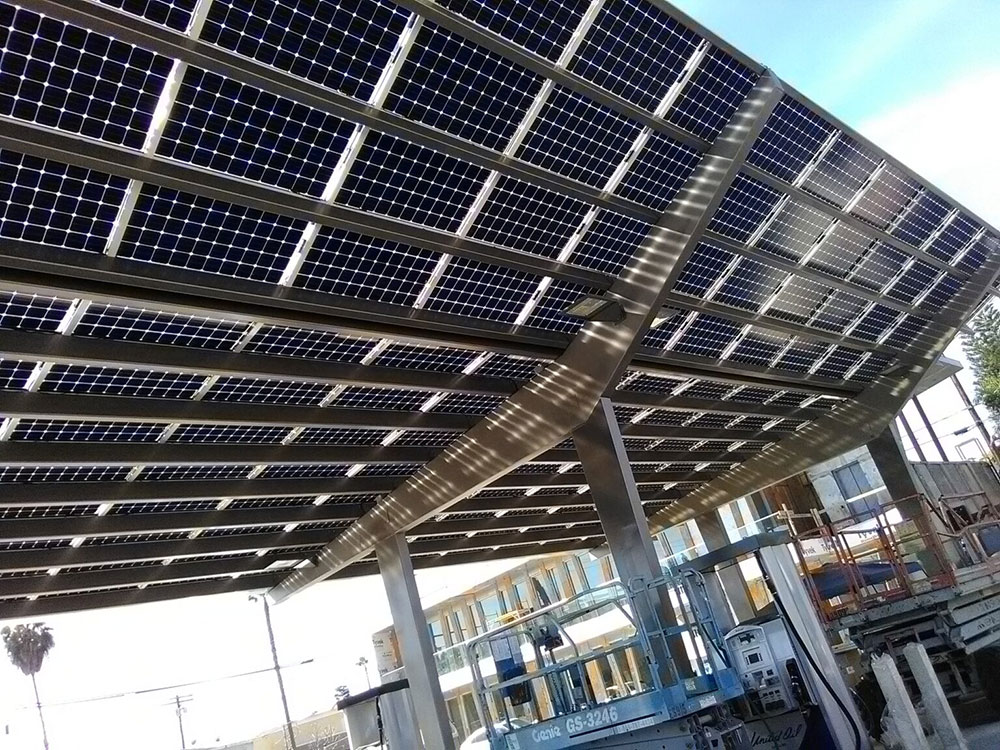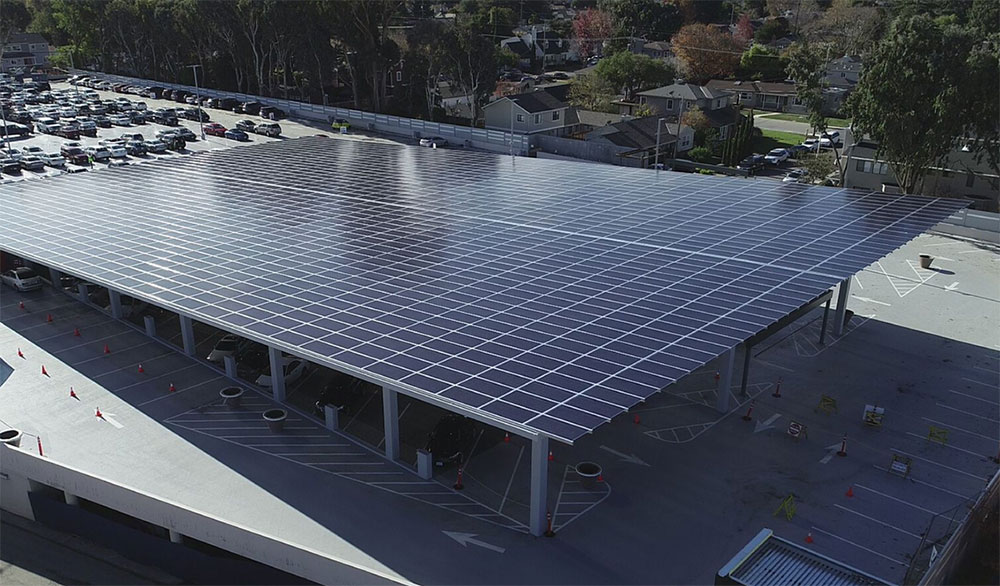 "Cool Roof" Technologies
Maximize your commercial rooftop's performance potential with Prism Solar's dynamic bifacial modules. These innovative solutions use the light reflected from white or reflective "cool roof" technologies to generate more electricity than traditional PV systems, providing a superior return on investment for savvy business owners.
Genie Energy & Prism Solar
Genie Energy is proud to be the majority owner of Prism Solar, creating a dynamic partnership and providing high-caliber solar panels. We are delighted that this relationship empowers us to directly access all stages in our supply chain - from creation right up until delivery – ensuring no disruption between product manufacture and customer satisfaction.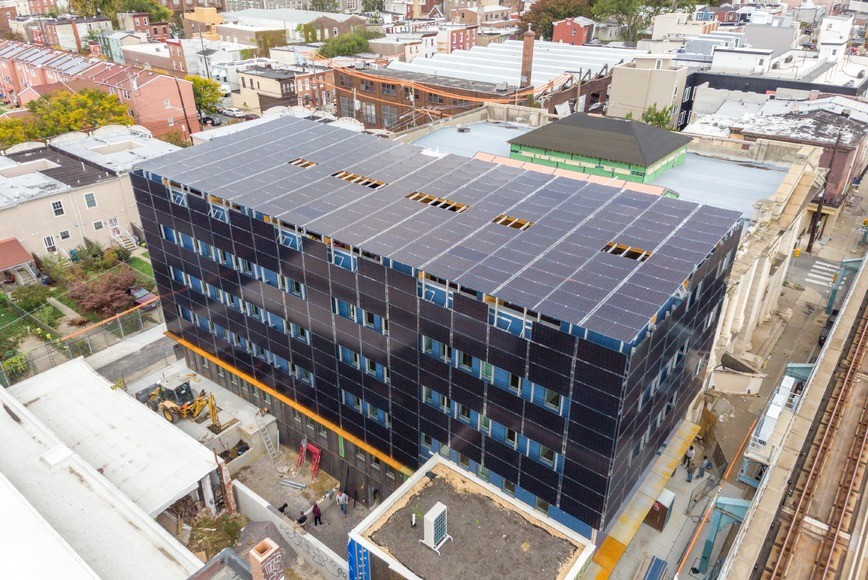 More highlights of Prism's Bifacial Commercial Solar Panels
Exceptional Weight Load Rating
Prism's solar panels are engineered to perform exceptionally even in the face of intense pressure, boasting an impressive weight load rating that allows for a maximum of 5,400 Pa (~113 psf).
Frameless Design
Prism's innovative frameless solar panels offer a range of versatile mounting options - from fully weatherproof installs to more classic styles. Providing reliability and convenience, Prism makes powering up easy.
Simplified Cable Management
Create a sleek, sophisticated look with Prism's simplified cable management system. Our recommended racking solutions feature built-in chases to safely conceal all electrical connections and preserve the space's aesthetic appeal.