FREE GUIDE:
ROADMAP TO COMMERCIAL SOLAR
The Complete Guide to Commercial Solar:
From Initial Discovery to Commissioning Your System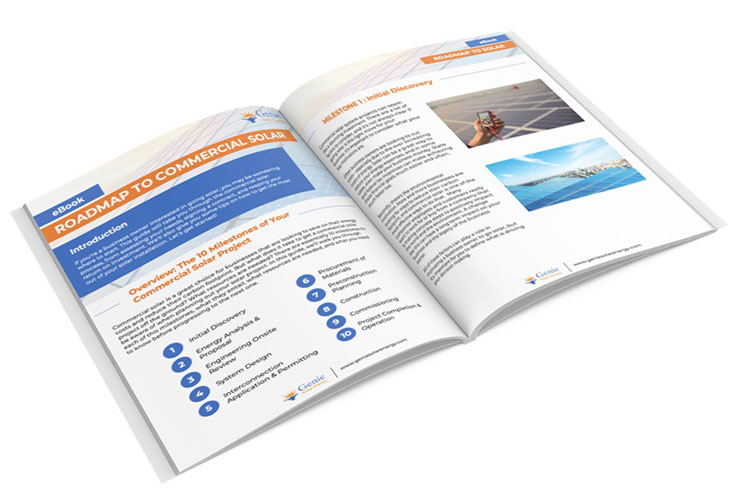 Your guide through the commercial solar project process
If you're a business owner interested in going solar, you may be wondering where to start. This guide will take you through the commercial solar process, from assessing your needs, signing a contract, and reaping your return on investment. We'll also give you some tips on how to get the most out of your solar installation. Let's get started!
Join other brands who have taken control of their utility bills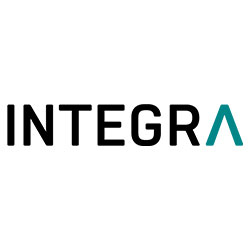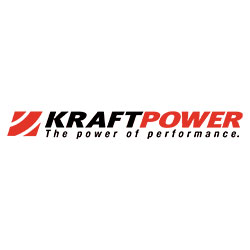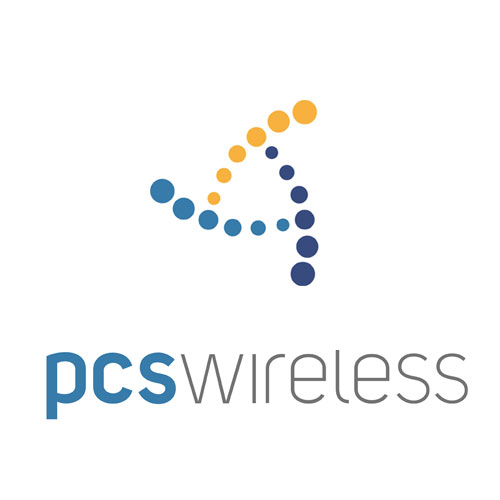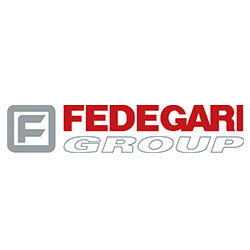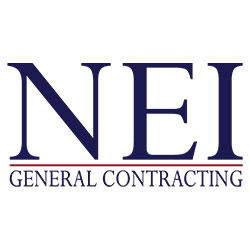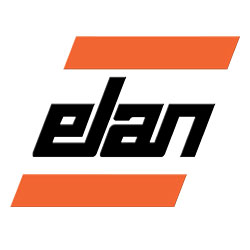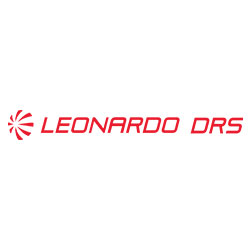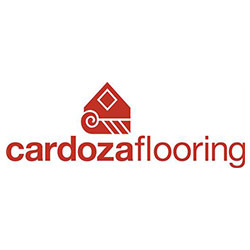 Download Now
"*" indicates required fields