Employee Profile: Bill Schmitz – Solar & Battery Engineer Expert
Bill Schmitz worked with Genie Energy (NYSE:GNE) to establish and develop Genie Solar in 2016. As the General Manager, Bill leads the team in engineering, project management, supply chain reliance, vendor management, and product development. Strategically guiding and assisting our staff to create and design energy systems that support our commercial solar clients' needs.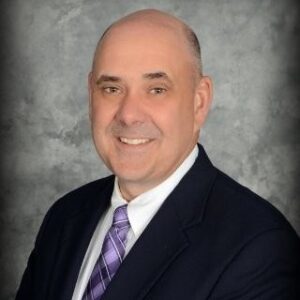 Prior to joining Genie Solar Energy, Bill was the CEO of Arista Power, where he led the company in its transformation from a one-product small wind energy company into a company that offered a full suite of power management products serving a wide variety of applications, including custom-designed power management systems, renewable energy storage systems, and wind turbines. The company developed and sold micro-grids and Mobile Power Stations used in military, off0grid locations, and other applications around the world.
Prior to Arista Power, Bill served as Chief Operating Officer of Ultralife Corporation, a designer and manufacturer of power and communications systems worldwide. His career there started as the VP of Manufacturing where his primary responsibilities were to make and deliver Primary Batteries where customer's quality and cost expectations were met. That evolved into building international plants and relationships to establish a global supply chain. Through a new product introduction process, he led his team to introduce 20-30 new battery designs for both commercial and military.
As the Director of New Product Development for Bausch & Lomb's Global Eyeware business, which included the Ray-Ban brand, he brought new style and designs to the market.